Workshop: Data Visualization with R
November 29-30, 2018 with Rick Scavetta
29.11.2018 – 30.11.2018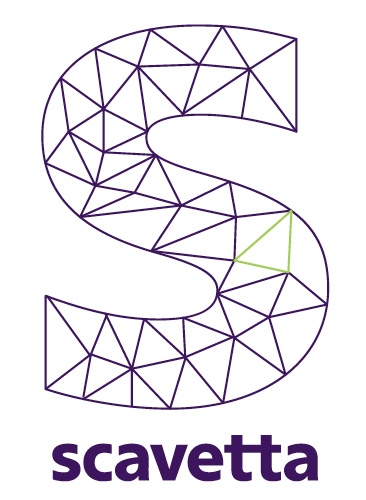 A two-day workshop on Data Visualization with R will be offered by Rick Scavetta, co-hosted by IMPRS-LS and the IRTG.
Participation in Data Analysis course or previous knowledge of R is required.
On Thursday and Friday, Nov 29-30, 2018 from 9:00 to 17:00.
Location: Large Conference Room, T-building, MPI for Biochemistry, Am Klopferspitz, Martinsried.
Sign up with Elizabeth irtg1243@bio.lmu.de